2021

Fall

Fa

rm Equipment
Consignment Auction
SATURDAY, September 11, 2021 AT 9:30 AM
Location: Intersection of 14th & Crider Road (3/4 mile East of United Supermarket or one mile North of Cordell Package Store) in Cordell, OK
Putman Auction Company offers, as a service to the farmers of Western Oklahoma and surrounding areas, a chance to buy or sell used farm equipment at public auction. If you are not using it, then why not convert it to cash? This is a great opportunity to choose and buy from a large selection of good machinery!
We invite you as a buyer, consignor or visitor!
Location: Intersection of 14th & Crider Road (3/4 mile East of United Supermarket or one mile North of Cordell Package Store) in Cordell, OK
AS ALWAYS...
No buyer's premium for onsite bidders!

Putman Auction Co. pays for ALL advertising!

Forklift & front end loader available to unload / load items!

Competitive commission rates!

Settlement within 6 days after auction (subject to title/lien release delays)!

Concessions & restrooms always available!

Early consignments get longer advertising!

Friendly and helpful auction staff...service is our strength!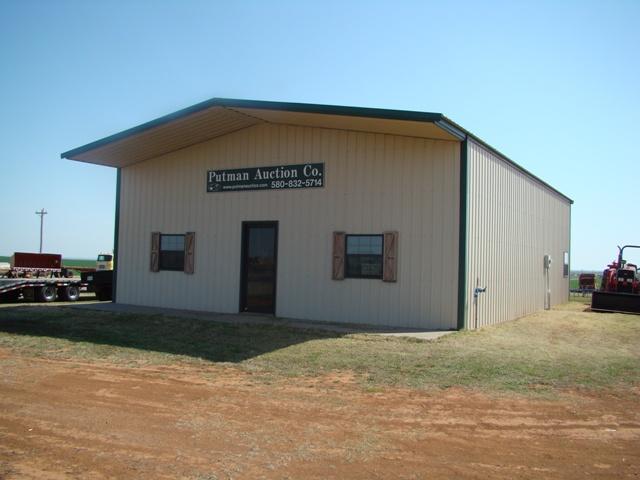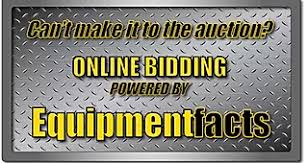 Online bidding for larger equipment items by Equipmentfacts.com!
Bring your items early for Maximum Online Exposure...the sooner it arrives,
the sooner it gets pictured & online!!
All Equipment MUST be onsite by Wednesday, Sept 8 @ 4:00 pm to be included in the online bidding!